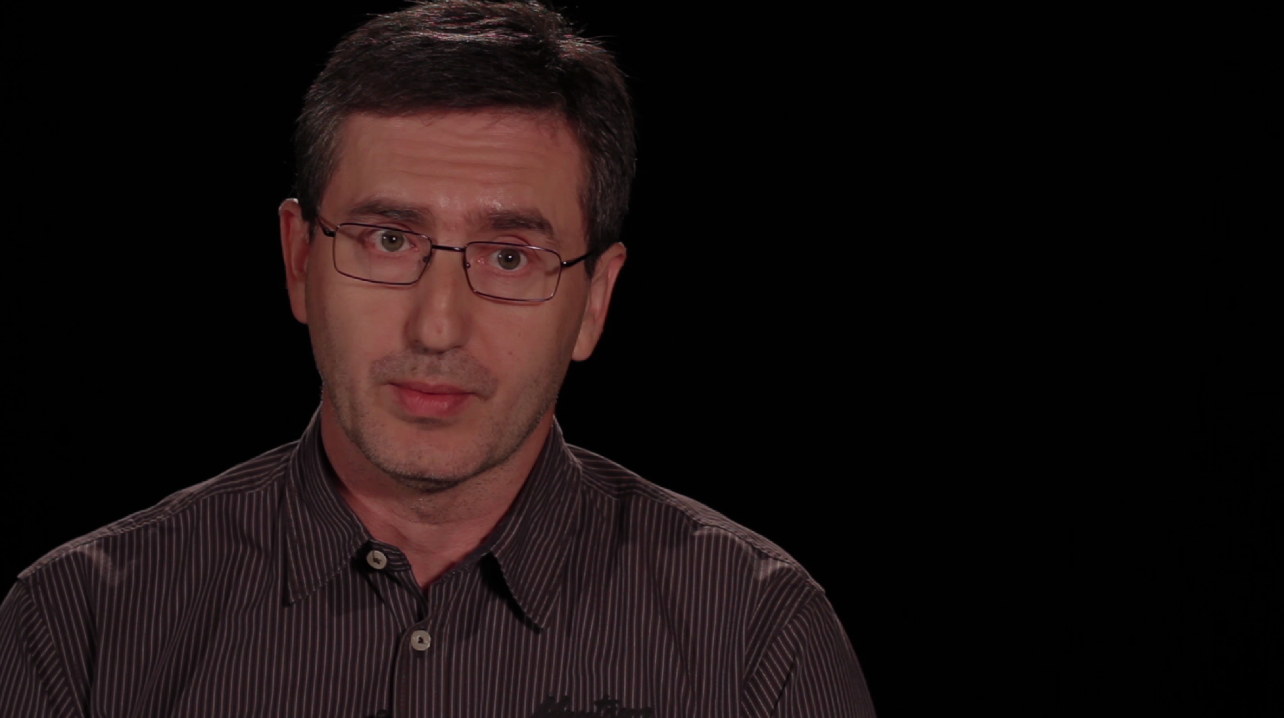 Client:           BHRT / The Cinema for Peace Foundation
Project:        Srebrenički Spomenar
Duration:    27 minutes
The Cinema for Peace Foundation began operating in Bosnia-Herzegovina in December 2011, when it established an office tasked with the creation of the Genocide Film Library. Following the example of the University of Southern California's Shoah Foundation Institute, which was founded by Steven Spielberg, the Genocide Film Library will bring together audiovisual testimonies of 10,000 survivors of the Srebrenica genocide. The Genocide Film Library will directly contribute to the Cinema for Peace Foundation's mission to raise awareness about global social inequalities and injustices through the medium of film.