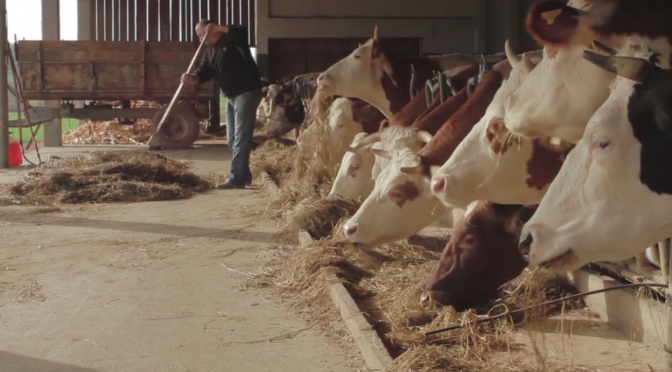 Client:           USAID / Sida FARMA
Project:        Strengthening BiH veterinary capacities
Duration:    5 minutes 56 seconds
The Fostering Agricultural Markets Activity (FARMA) project– jointly financed by the United States Agency for International Development (USAID) and the Swedish International Development Cooperation Agency (Sida) — is helping BiH expand its economy and prepare for accession to the EU through assistance that improves the competitiveness of BiH agricultural producers and businesses. USAID/Sida FARMA is working in three agricultural sectors: dairy, fruit and vegetables, and medicinal and aromatic plants and honey. The project is supporting activities that will increase environmentally sustainable production and processing, including production of value-added agricultural and food products, increasing domestic and export sales. USAID/Sida FARMA is also working with BiH institutions to help overcome constraints for the export of products of plant and animal origin to the EU. Success in these areas will contribute to solid economic growth and reduce rural poverty.